Custom Software
Marketing and Design
Esports Veteran
Gaming Expert
What's New
Penn State Great Valley TV Spot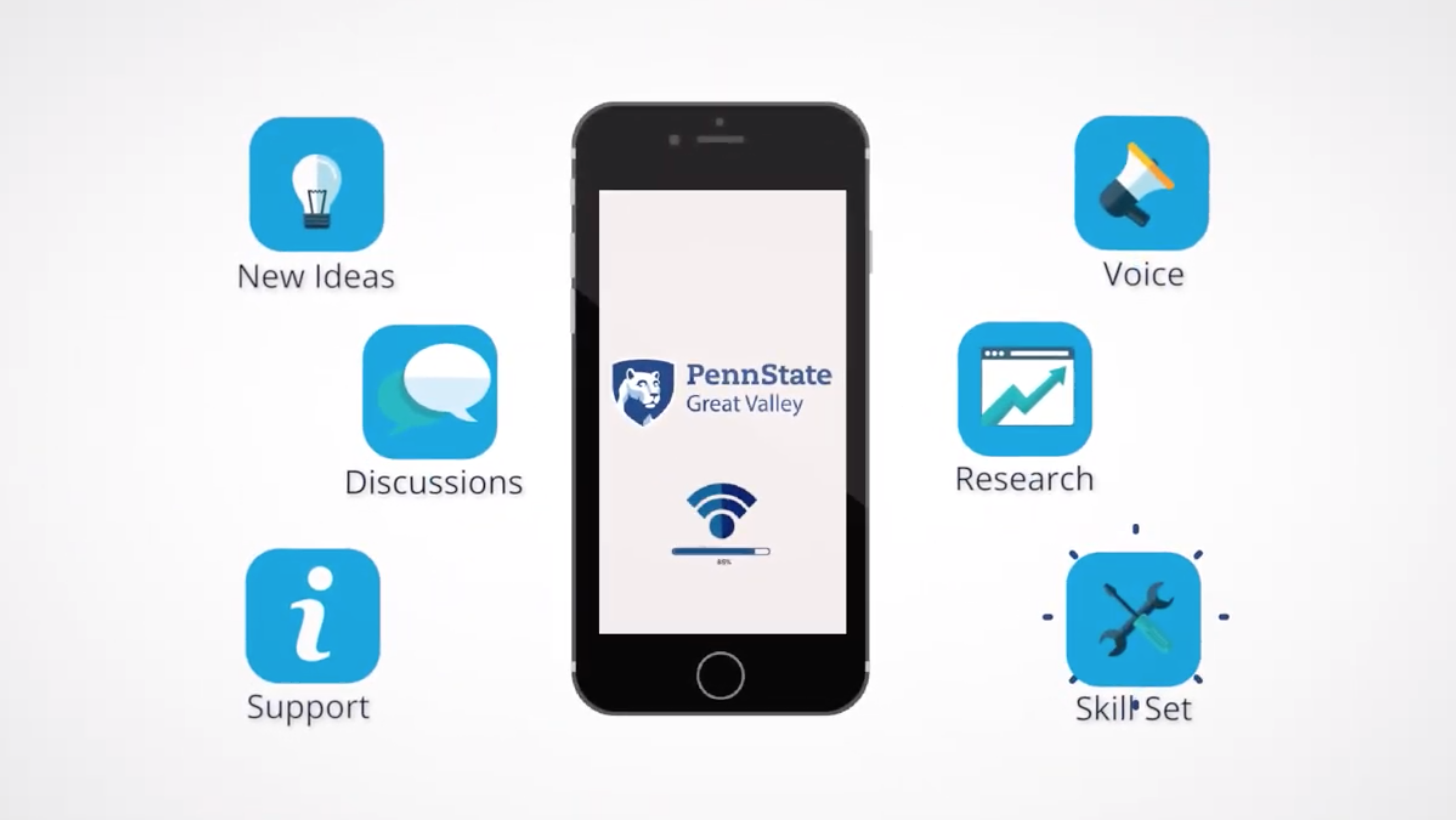 Penn State and Comcast Spotlight teamed up to produce this televised ad promoting the Software Engineering Masters program at Penn State Great Valley. Watch the ad and check out the full write up on psu.edu.
Ambrose joins PA Esports Coalition Board of Directors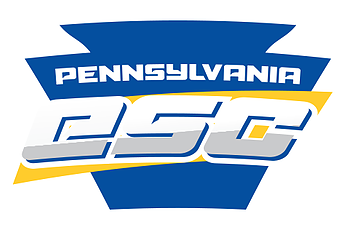 The Pennsylvania Esports Coalition is a non-profit organization focused on the advancement and integrity of esports through advocacy, education, and promotion. I'm very excited to announce my role as a board member! Learn more at paesports.org and follow @paesports_org.
Announcing Trick Strat™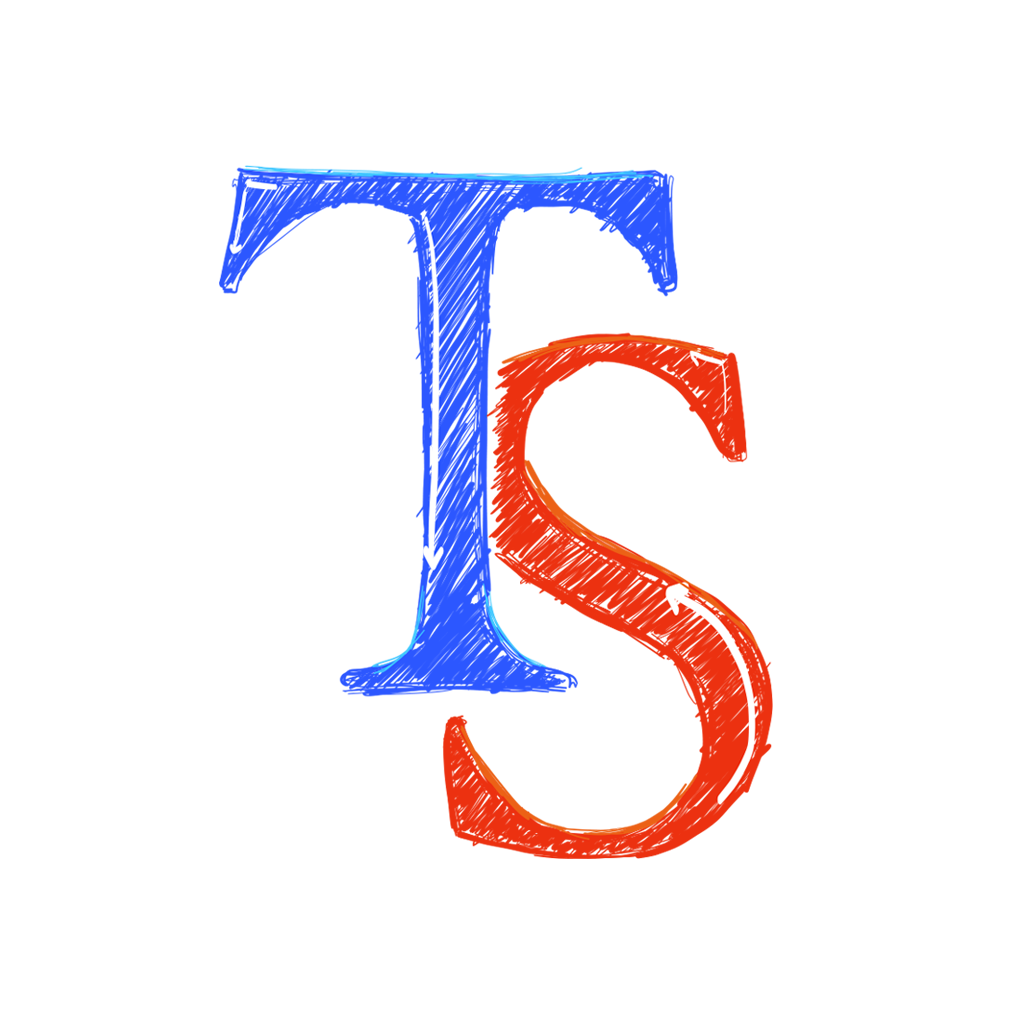 Trick Strat™ is the Esports Drawing App. Designed for the players, streamers, coaches, and analysts of competitive gaming. Choose a game, choose a map, and you are ready to start strategizing. Draw plays on the fly, visualize positioning on the battlefield, review in-game scenarios, and improve your teamwork with Trick Strat™.
Download on Android and iOS today! Learn more at TrickStratApp.com.
Publications
Brands I've Worked With