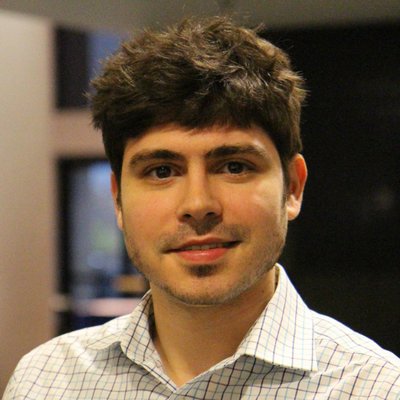 Hello! My name is Rob Ambrose. I'm a full-stack engineer, UI designer, and former professional gamer living in Philadelphia. Take a look at my consulting services below, and contact me anytime.
Announcing: PA Esports Coalition Board Member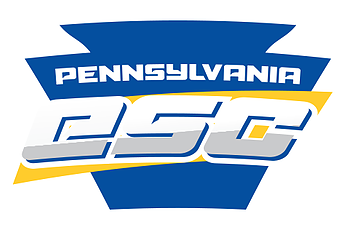 The Pennsylvania Esports Coalition is a non-profit organization focused on the advancement and integrity of esports through advocacy, education, and promotion. I'm very excited to announce my role as a board member! Learn more at paesports.org and follow @paesports_org.
Latest Project: Trick Strat™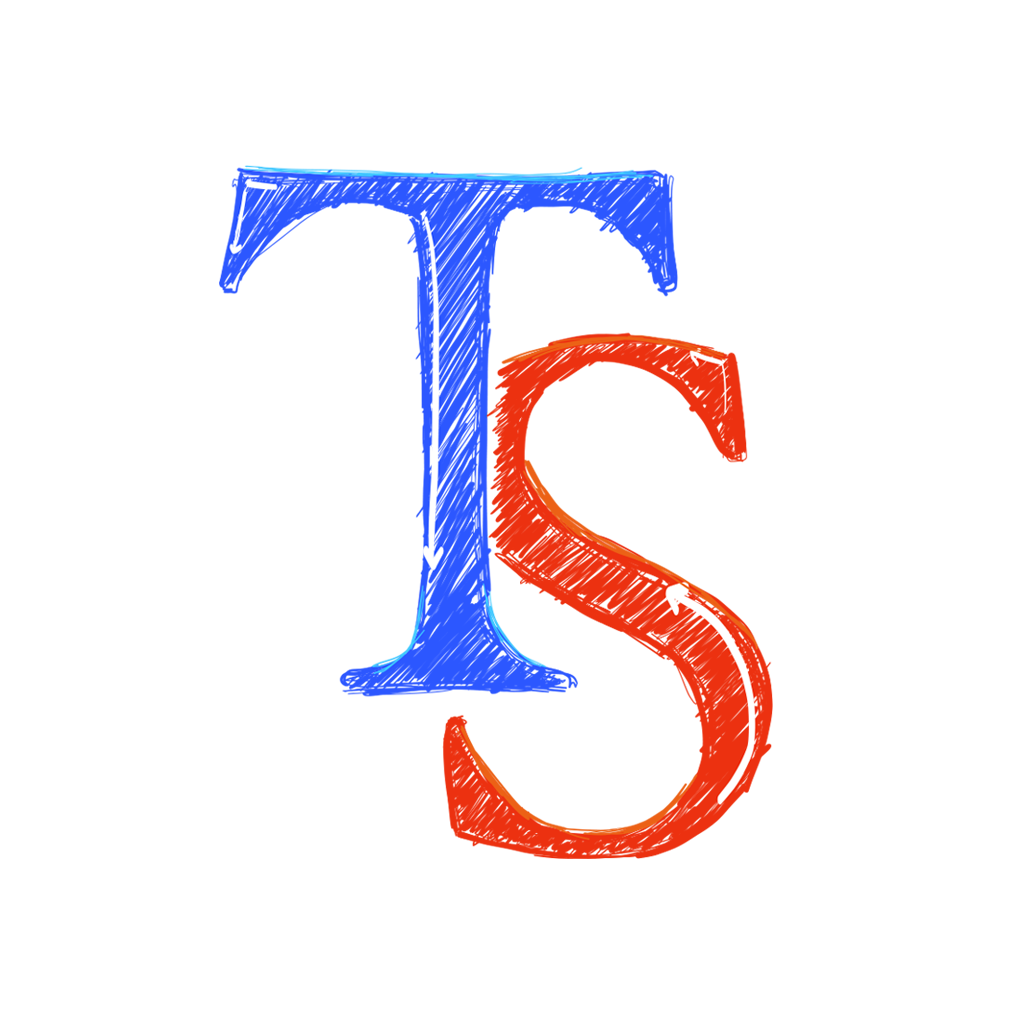 Trick Strat™ is the Esports Drawing App. Designed for the players, streamers, coaches, and analysts of competitive gaming. Choose a game, choose a map, and you are ready to start strategizing. Draw plays on the fly, visualize positioning on the battlefield, review in-game scenarios, and improve your teamwork with Trick Strat™.
Download on Android and iOS today!

Learn more at TrickStratApp.com.
Software
My software experience spans over a decade and includes full-stack development across the web, mobile, web-services, database solutions, and kiosks. I've developed secure software applications for the payments, casino, and gaming industries. I am currently pursuing my Masters in Software Engineering at Penn State University.
Design
I've been creating personal and client projects with the Adobe Creative Suite since its release. My services include:
Web and mobile UI
Motion graphics
2D and 3D animation
Video and photo editing
Digital media and print
Esports
My Esports knowledge spans over two decades across many genres and hundreds of live and online events. I have professional experience as the following:
Competitor
Game-Tester
Commentator
Analyst
Live-Streamer
Consultant
Writer
Producer
Coach
Tournament Organizer
Gaming Accomplishments
Gaming
I've developed custom software, animated promotions, and kiosk solutions for the Casino and Gaming industry. I'm a certified table-games dealer and have a great understanding of the player/guest experience.